Tucci's story
Storytelling Jewelry for Over 20 Years.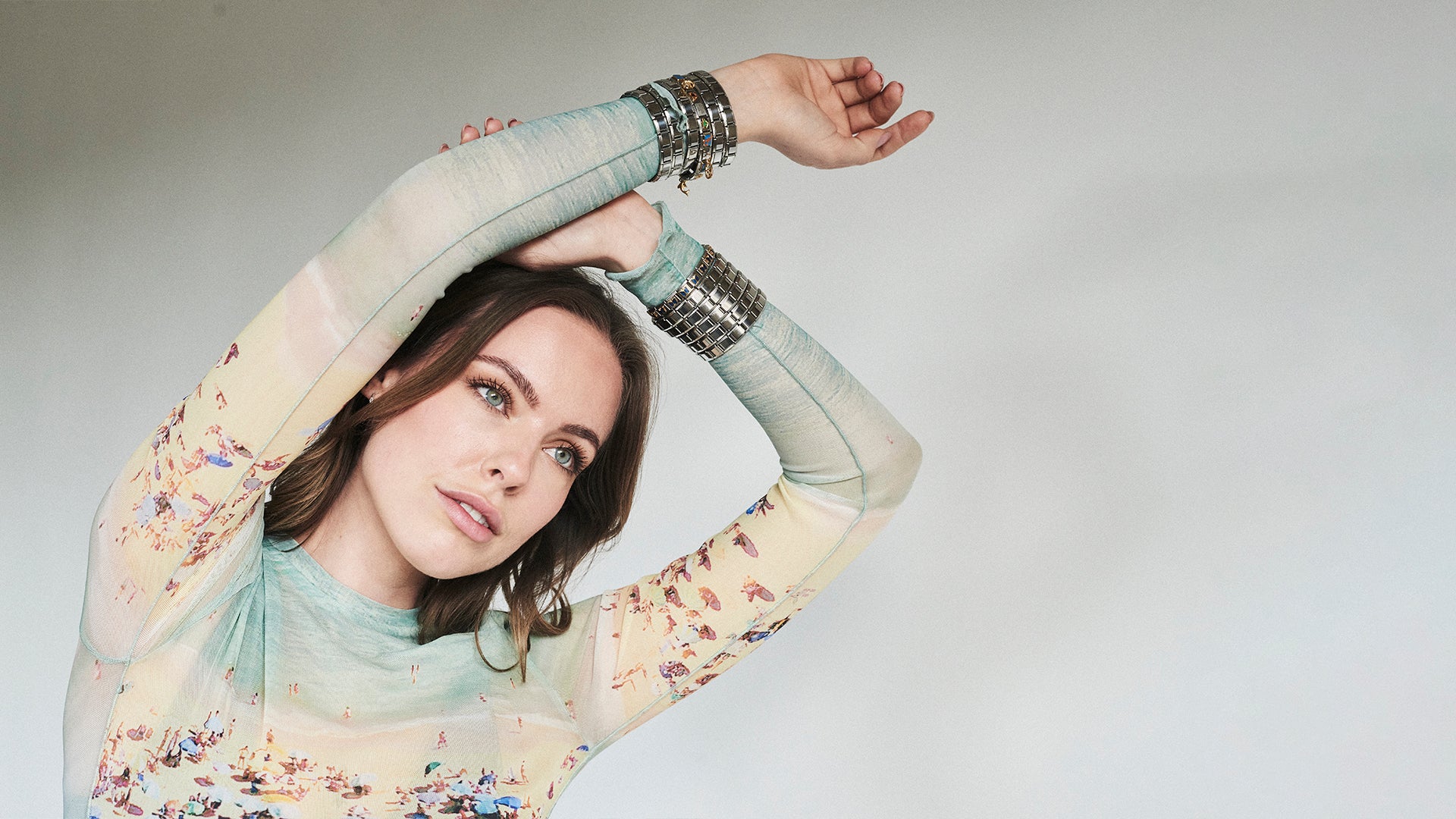 Introducing
About us
Welcome to our Italian charm bracelet company, with over 20 years of experience in the business. What began in 2004 as a humble family business in New York has grown into an international company with operations now based in Amsterdam, the Netherlands.
Our journey began with a passion for crafting beautiful and unique charm bracelets that would make our customers feel special. Over the years, we have expanded our offerings to include a wide variety of charms, bracelets, and accessories to suit every style and taste.
We believe that every charm bracelet tells a story, and we're honored to be a part of that story for so many of our customers. Whether you're looking for a new addition to your collection or searching for the perfect gift, we're here to help you find the perfect piece.
Thank you for choosing us as your go-to charm bracelet seller. We look forward to continuing to serve you for many years to come.
40,000 positive feedbacks
After almost 20 years of selling on Ebay and Amazon, with more than 40,000 positive feedbacks combined, and a website that was never updated after 2004, we've decided to shake things up by bringing in some fresh energy to the business.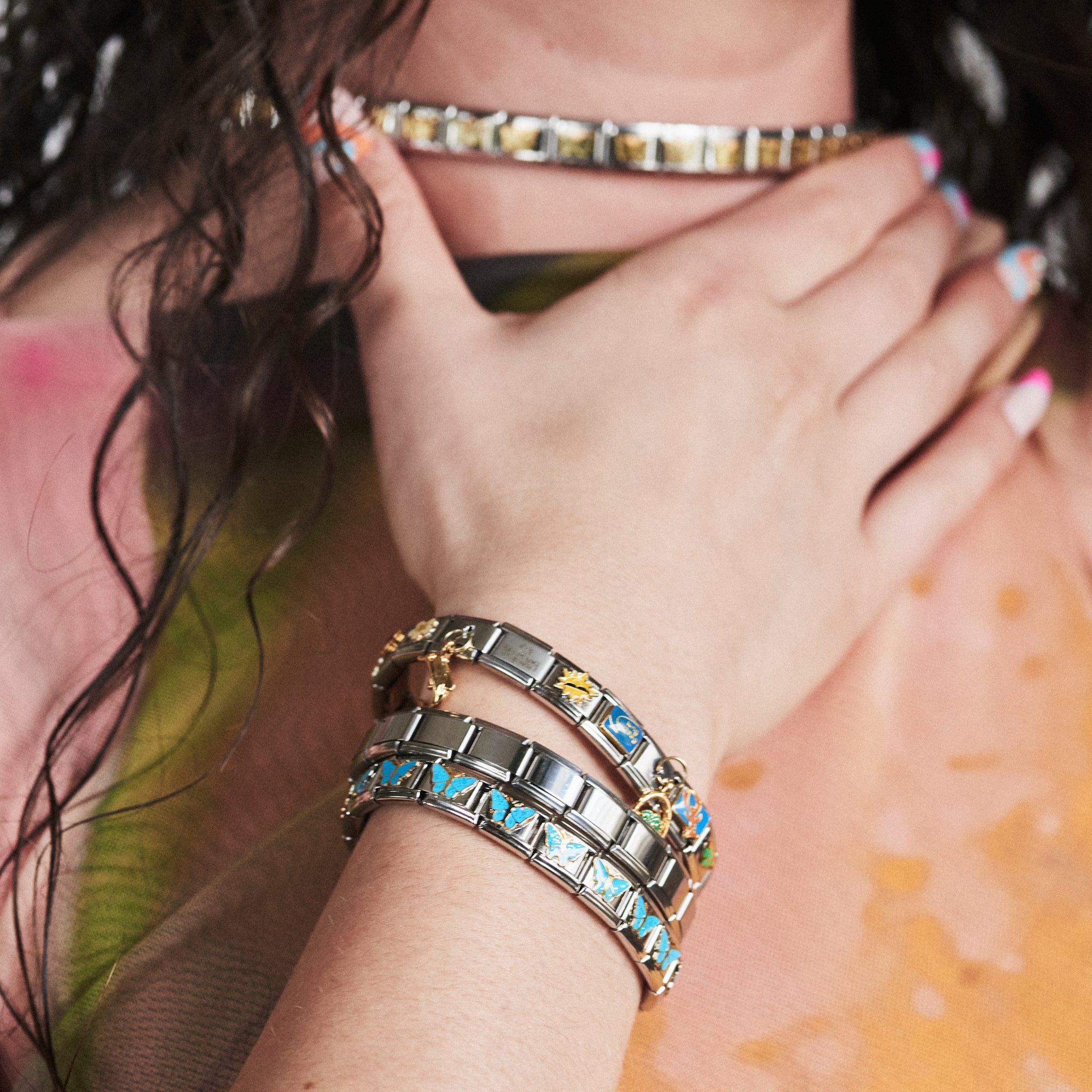 The collection
Our collection of personalized bracelets is perfect for every occasion. Whether you're looking to add a special touch to your outfit for a night out or give a meaningful gift to someone special, we have just the right bracelet to make the moment unforgettable.
"

Poetic nostalgia, right on your wrist
Did you recognize us?
We've transformed our website from a relic of the past to a modern, user-friendly experience that makes shopping for Tucci Charms easier and more enjoyable than ever before.

You can now find easily the perfect piece to tell your story. Take a look at the 'before' and 'after' picture to see the transformation for yourself!